JADE MORAN JEWELRY
257 Highland Avenue
Somerville, MA 02143
617.628.3929
jm@jademoran.com

Directions and Inside View of Shop


Celebrating 19 years in business!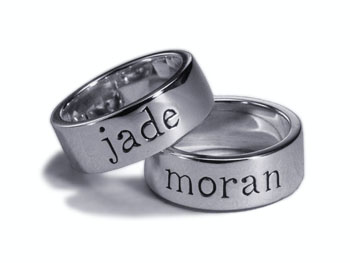 SHOP HOURS
January + February
Thursday-Saturday 11-5
All other times by appointment

HOURS February 12-22:

Friday 2/13: 11a-1:30p
Saturday 2/14: 11a-5p
Friday 2/20 and Saturday 2/21: 11a-5p

Please Note: Other than the above listed hours the shop will be open by appointment or by chance through February 22nd. Please feel free to call or email regarding availability. And good luck with the snow!